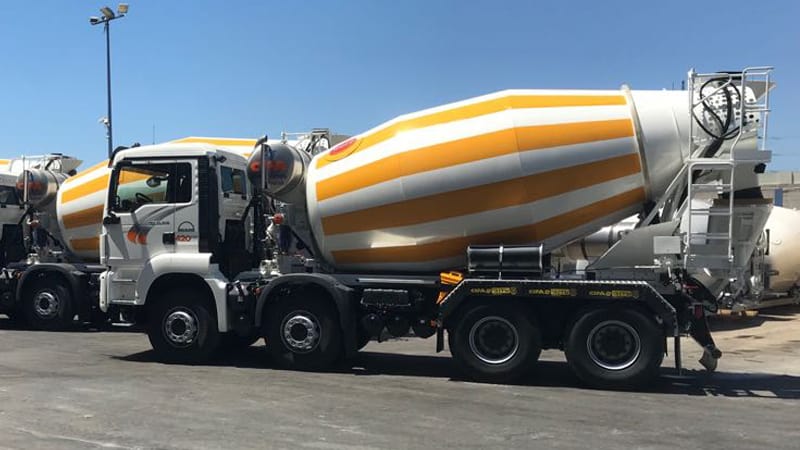 The Belsky group is the exclusive dealer of CIFA concrete mixers in Israel. You can benefit from many exclusive advantages by choosing a CIFA mixer:
The high drum-filling indexes, the optimized design of the mixing blades, the especially low centre of gravity which provides an optimal weight distribution and driving performance.
CIFA – Performance, safety and technology in every detail.
The Belsky group is the exclusive dealer of Dynapac pavers in Israel. The wide range of Dynapac pavers sets impressive standarts, as these paver are convincing at all kind of paving widths by their ease of adapting, simple use and servicability.
Long track drives and wide pads guarantee for maximum traction and low maintenance due to their sealed and lifetime lubrification.
The rugged track types of these pavers compensate uneven ground level and a precise electronical steering ensures excellent laying results.