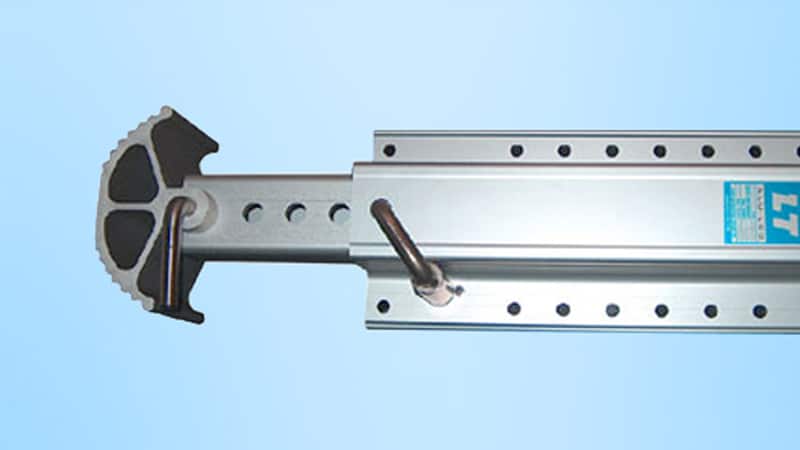 Belsky Group is an importer of aluminum legs for carpenters made by ALU-LEG, Netherlands.
The weight of the legs is 40 kg per set, and their lifting mechanism is simple and easy to use.
The legs change steel legs, giving you significant weight savings.
Materials – The aluminum and stainless steel legs make them resistant to corrosion.
Maintenance – These legs have no lifting mechanism, so in addition to being lighter, they do not require maintenance at all!
Fitting – The holes the legs attach to are the same as the holes for other legs, so they fit every (semi-trailer) truck.
Simple and convenient operation – Simple and convenient leg operation, based on lifting by airbags with simple opening and locking of the legs.
Two versions – the legs come in a standard version, and a longer version of 150 mm.
As leaders, we are always looking for a way to work most effectively. We take pride in maximizing our load capacity.
Load capacity is the difference between the maximum permissible load weight – determined by law and which cannot be changed, and the weight of the truck when it is not loaded. Thanks to this solution you can now change!
The weight of the truck goes down
Using LT alu leg is the ultimate way to reduce truck weight. These legs are the lightest in the transport world – a set weighs only 40 kg,
And they save 60-80 kg weight per semi-trailer. This weight can be utilized for loading.
The use of simple, time-saving legs, the universal holes and the large weight they can carry – 20 tons per set – make them suitable for every truck and almost every possible use.
Save fuel or carry more goods by reducing the unladen weight with ALU LEG!