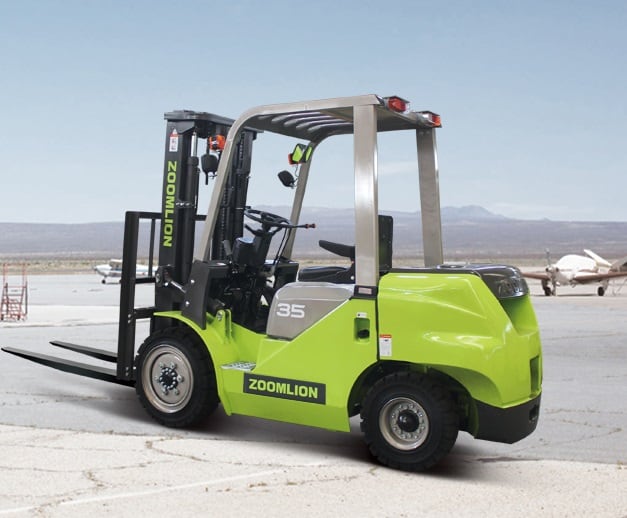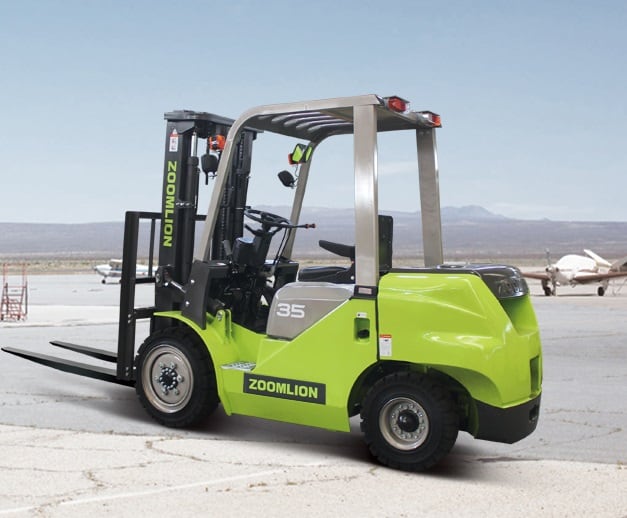 A new area of activity at the Belsky group! Importing, marketing and maintenance of ZOOMLION forklifts.
Our customers can now benefit from the combination of the reliable, high quality and user friendly forklifts made by ZOOMLION – the 6th largest construction equipment manufacturer in the world – and the excellent service provided by the Belsky group.
Electric stackers and order-pickers.