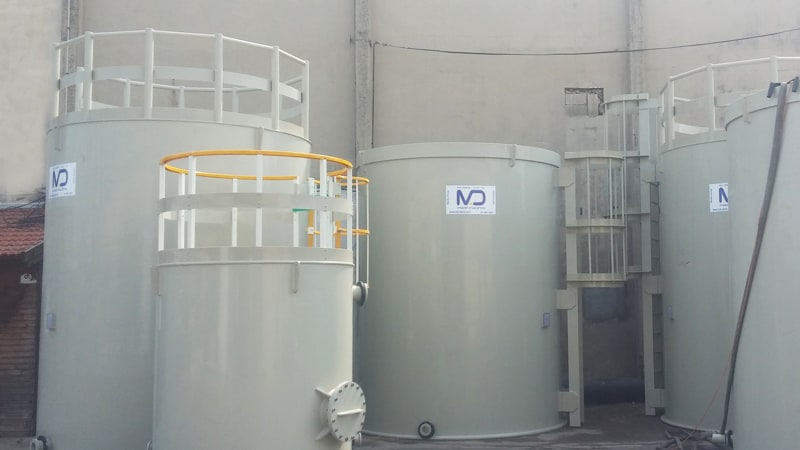 M.D – Idan B Industrial Tanks and Pipes (fromerly known as M.D – Plastic Industries), designs and fabricates a wide range of plastic and fiberglass solutions (tanks, secondary containment systems, pipelines, scrubbers, coating, etc) to various industries, such as the chemical and petrochemical industries, the food industry, water treatment, aquaculture , and more.
The company has an experienced engineering department, capable of designing tailor-made solutions and products.
In addition, we have a skilled maintainance and repair team, which repairs leaks in existing tanks at the customer's location.
Press here to access the company's website.