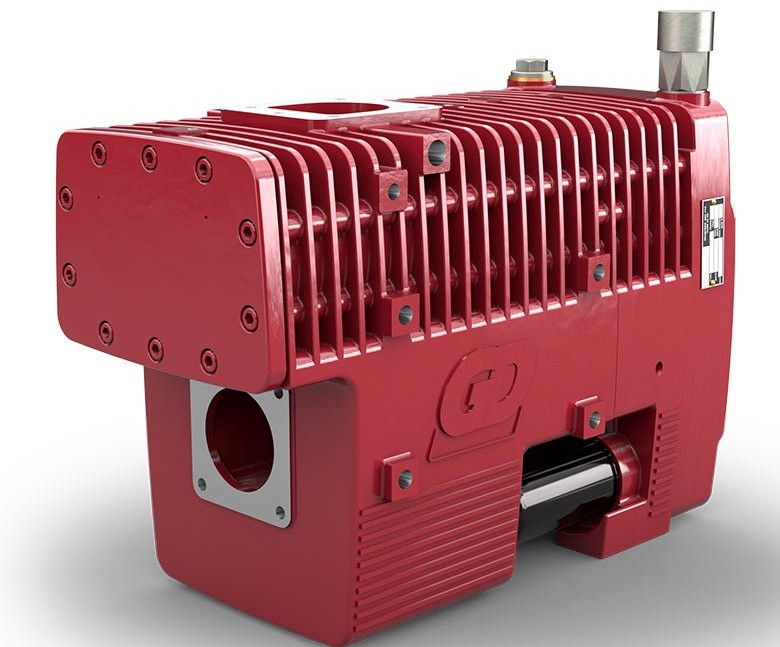 New at the Belsky Group!
Import of Bulkline 650 and Bulkline 1000 Screw Compressors by Gardner Denver.
The compressors, made in England, are used to compress powder (cement, flour, various mixtures) for unloading from tankers. These are reliable, high-quality compressors that operate without oil, except within the hermetically separated gearbox.
They come in two models with compression capacities of 630 m3 per hour and 1,025 m3 per hour, according to the customer's needs, both at a pressure of 2.5 atmospheres. In addition, there are multiple options in terms of their equipment: the connections, filters and other accessories.
Our group supplies the compressors, installs them on top of the tanker and makes all the necessary adjustments according truck type, in order to adapt to the type and structure of the truck in order to allow optimal power from the engine.
We keep a large number of compressors in stock, and provide full service for them all the way euthrough.